Empowering healthcare professionals for career success
Destination: Success
Med-Call Healthcare unlocks exciting experiences and new destinations for clinicians within the United States. Unlike many healthcare staffing companies, our 34 years in the business means we truly know and understand the facilities and areas we staff.
We are your healthcare EXPERTS
Med-Call has outstanding opportunities in Travel Nursing, Local, Temp-to-Perm, and Direct Hire positions.
Why Med-Call?
We take the time to understand your individual wants, needs, and preferences to match you with the right assignments. At Med-Call you're more than just a placement; for us it's personal. We will help you to advance your career and there is no team more qualified to help guide you on this journey. Browse our curated list of open positions↗ to get started!
Med-Call has consistently earned the Joint Commission Gold Seal of Approval®↗ Certification in Health Care Staffing by demonstrating continuous compliance with its rigorous performance standards. The Gold Seal is a symbol of quality that reflects Med-Call's commitment to providing safe and quality patient care.
Roles we staff
Travel Nursing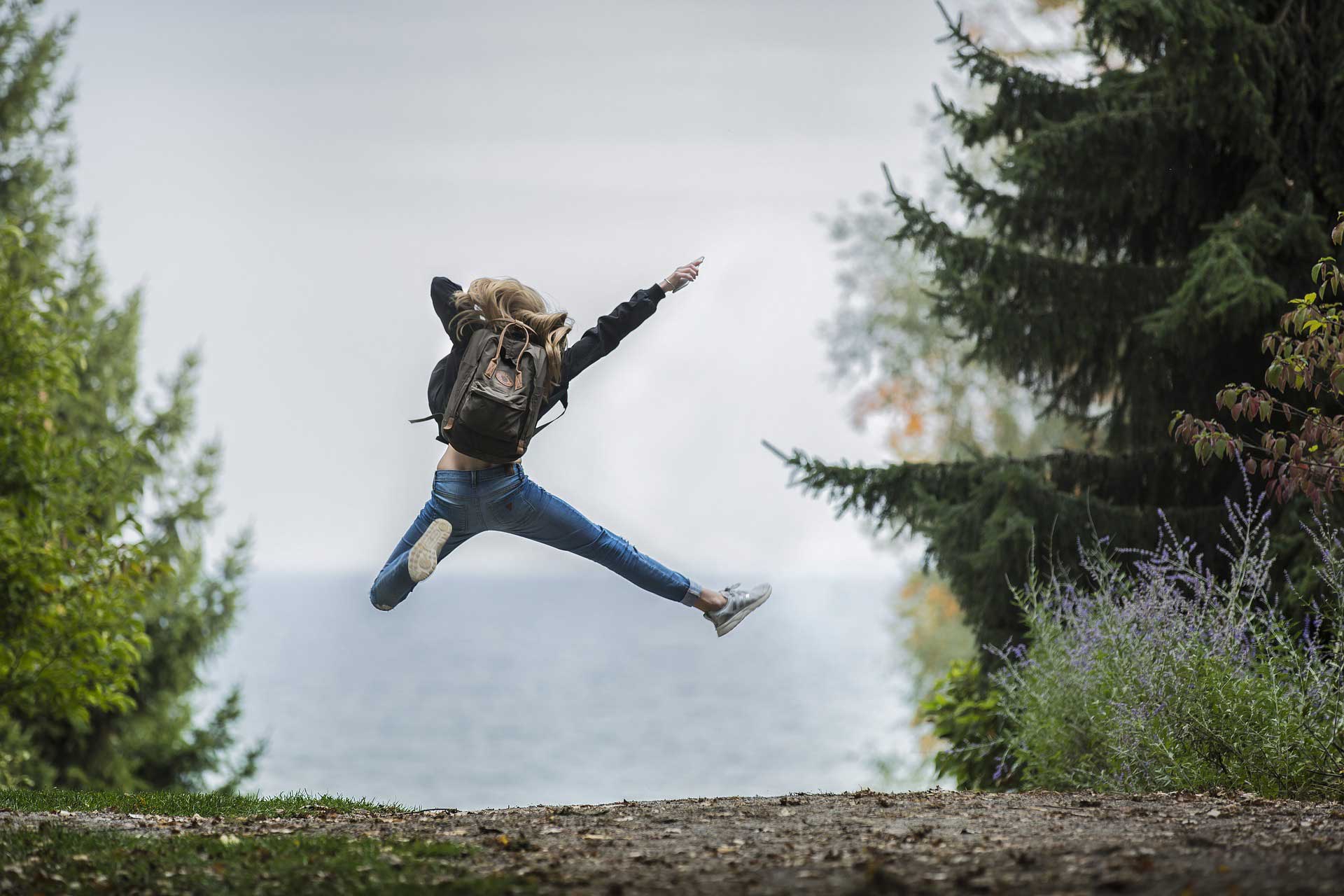 Travel Nursing
Travel professionals enjoy great flexibility, highly competitive pay, and the opportunity to work in a variety of clinical settings alongside top medical professionals. Med-Call offers travel nurses and allied professionals a variety of benefits like tax-exempt housing, meals and incidental stipends, excellent health benefits, and matching 401(k). We also offer outstanding support and top-tier benefits for local nurses and allied professionals.
Company Benefits Include:
Health & Dental insurance*
Company-matching 401k*
Generous Referral bonuses
Non-Taxable Stipends*
Where would you like to go?
First Time Traveler?
If getting paid to explore our incredible country while advancing your career sounds good, let's talk. Our friendly and attentive staff is ready to answer your questions and get you on your way.
Get paid to travel, meet new people & do what you love
Hone your clinical skills working in interesting facilities
Advance your career while making a difference
Experienced Traveler?
At Med-Call, we keep the focus on matching you with travel experiences and facilities you want to work in, not the other way around.
More flexibility to choose when & where you want to go
Supportive, friendly team who will advocate for you 24/7
Competitive rates & great tax advantages
*Benefits available to professionals on assignment working 30+ hours/week.
Contract Nursing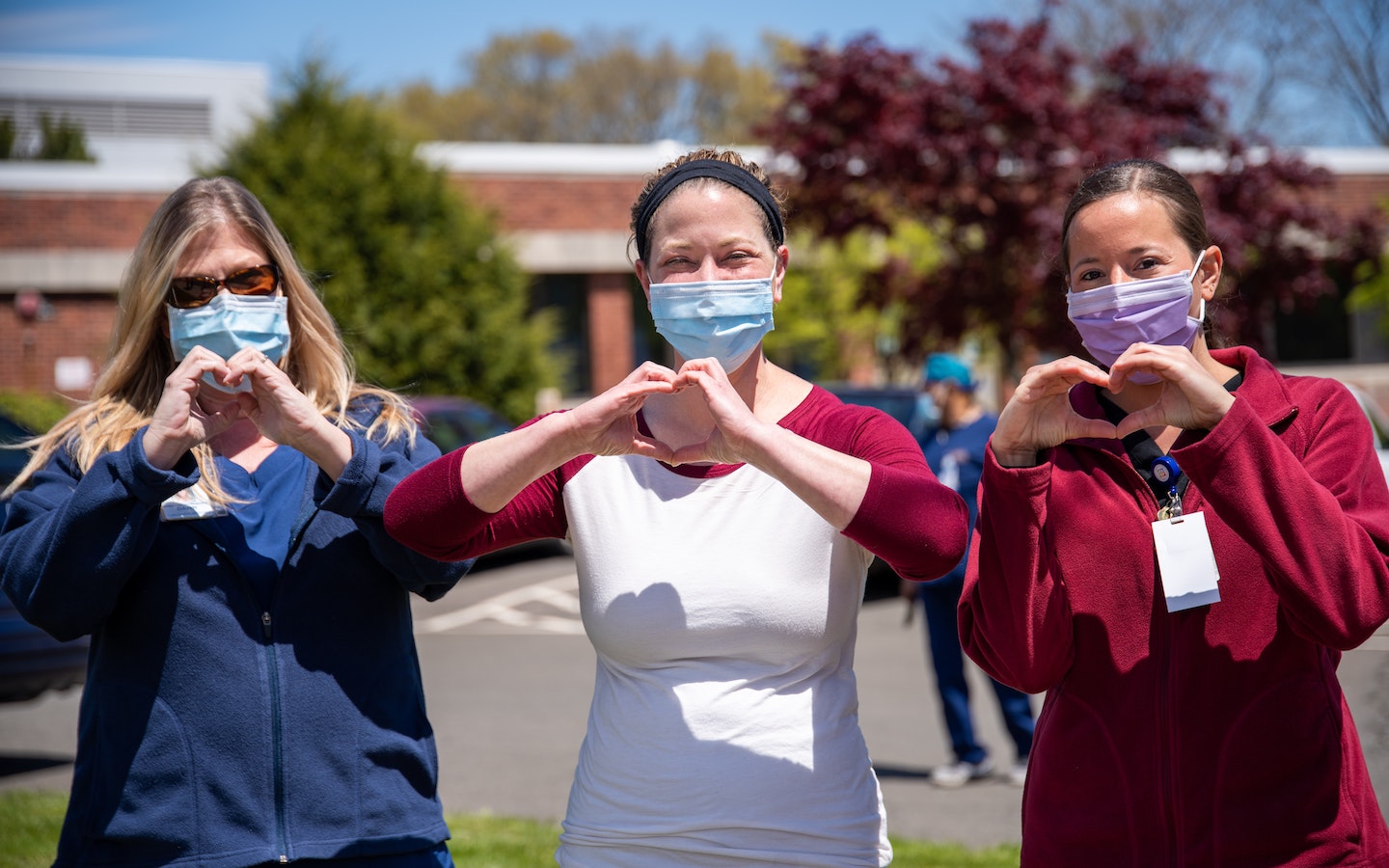 Contract Nursing
Looking for the thrill of new experiences, but want to stay within driving distance from where you live?
Let Med-Call Healthcare do the heavy lifting!
We will find you the best opportunities in various settings – hospitals, clinics, long-term facilities, and more. If you're a self-starter and highly adaptable, Med-Call Healthcare will show you just how sought-after you really are in the local market.
Company Benefits include:
Competitive Compensation
Health & Dental insurance*
Company-Matching 401k*
Generous Referral Bonuses
Weekly Pay
*Benefits available to professionals on assignment working 30+ hours/week.
Temp-to-Perm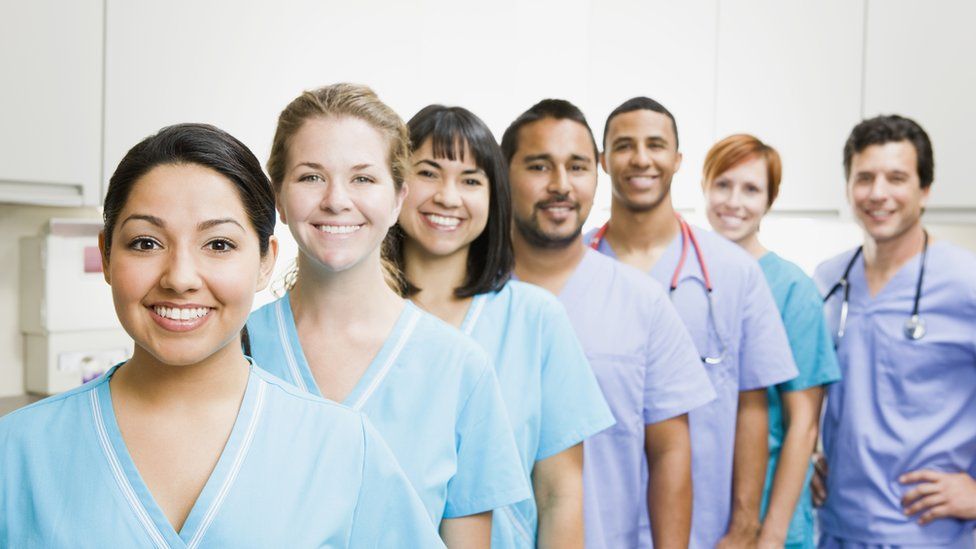 Temp-to-Perm
As you explore a variety of facilities and clinical settings, you'll find flexibility, competitive hourly wages, and a steady stream of new challenges.
If you're just starting out, seeking something more permanent, or looking for a change of scenery, Temp-to-Perm is a great way to try out a new facility and see if it's a mutual match.
Our Temp Contracts often lead to
Extended Work or Permanent Placement!
Med-Call is ready to support you from contract to contract and find the right fit for your personal and professional preferences.
Try out a new facility before making a full-time commitment
Gain career-advancing skills and experience
Supportive, friendly team who will advocate for you 24/7
Company Benefits Include:
Competitive Compensation
Health & Dental insurance*
Company-Matching 401k*
Generous Referral Bonuses
Weekly Pay
Direct Hire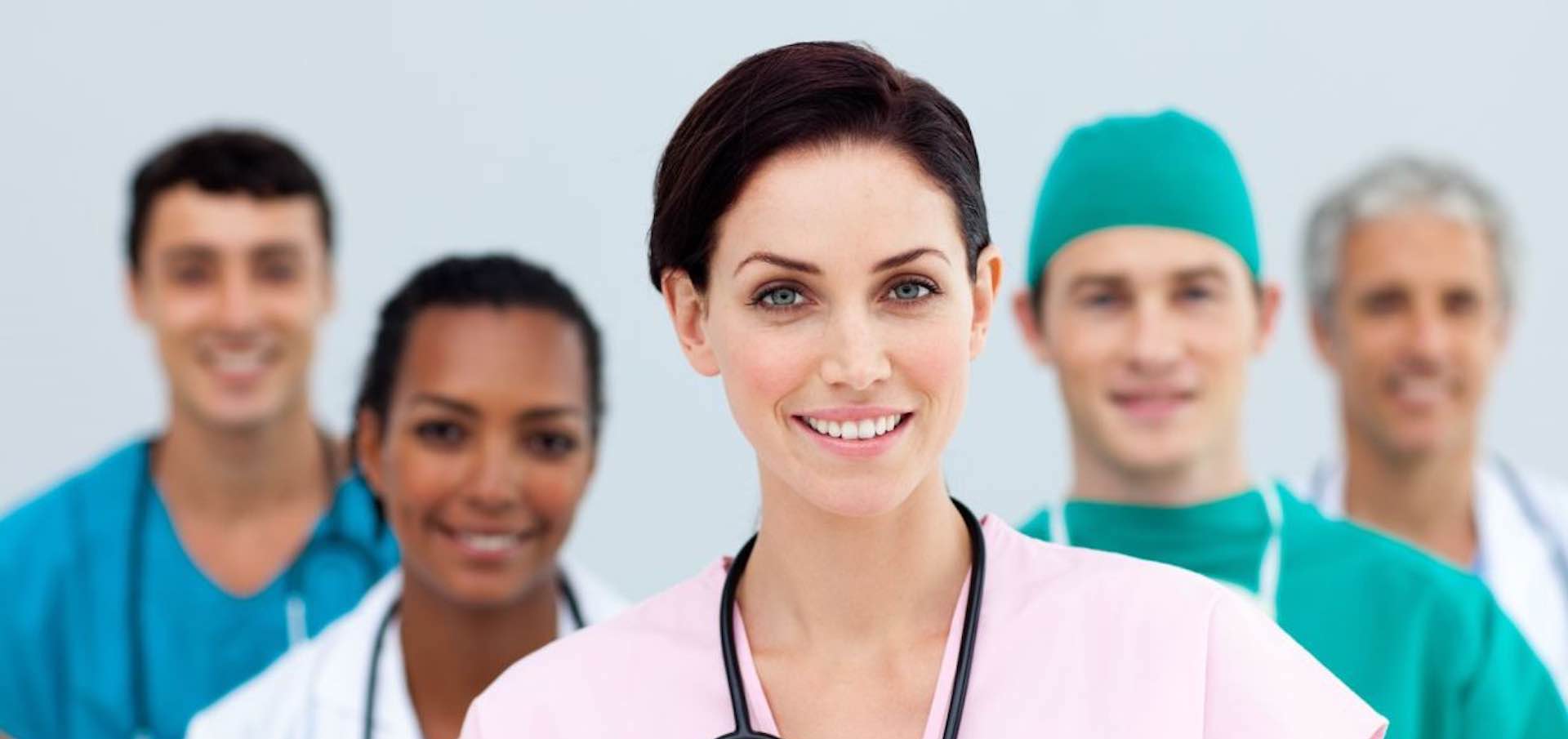 Direct Hire
A Career to Call Home
If you're looking for a little more stability in your career or you're ready to settle down, Med-Call Healthcare can help you find a permanent position that not only fits your qualifications but your desired location. Our expert healthcare staffing team has relationships with hundreds of facilities throughout the U.S., giving us insider access to the most exclusive openings. Our in-depth screening process will have you standing out at your next interview. From resumes and certification assistance to arranging phone interviews and on-site visits, we'll advocate for you throughout the process.
Advantages of Permanent Placement
Searching through millions of healthcare job postings, looking for both a top-performing facility and the best compensation package, can be a daunting task. When you work with Med-Call, you not only have access to positions that aren't advertised, you have a caring team who will negotiate on your behalf to get you the best salary, benefits, and bonuses available. If needed, we can also help you with relocation assistance and temporary housing.
Let Med-Call be your advocate!
We always seek the best benefits package for all of our candidates:
Competitive Compensation
Health & Dental Insurance
Company-matching 401k
Generous bonuses
Weekly Pay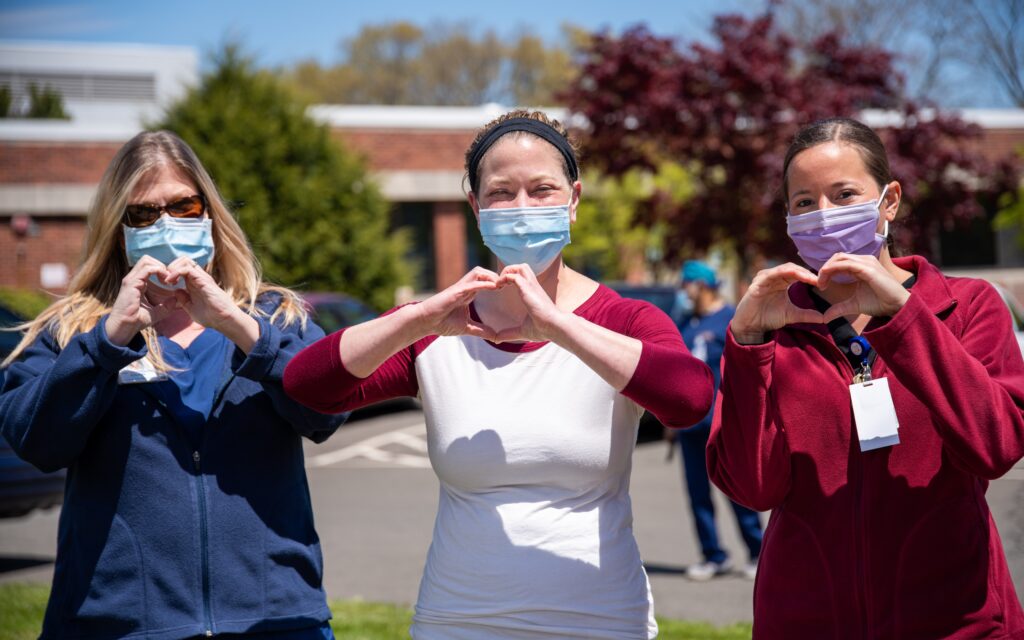 Join Us!
Browse our list of incredible open positions and apply today, or drop us a message to learn more about the benefits of working for Med-Call!